HIGHER STANDARDS
To ensure our mattresses and pillows are non-toxic, eco-friendly, and produced in a sustainable way, we make sure  our products and source materials meet the highest standards. Our goal is to foster healthy indoor environments and promote sustainability. To this end, the following is transparent information on certifications, supply chain partners, and corporate associations that support this urgent mission.
Note that these certifications are in our name, not our suppliers' name. Does it matter? Yes! When other brands show a supplier's certification or transaction receipt, it only means they once purchased or tested an organic material. It does not mean that it is actually in the product you are buying. For trust and radical transparency, our certifications are in our brand names.
GLOBAL ORGANIC
TEXTILE STANDARD
GOTS ORGANIC CERTIFIED 
Free from harmful chemicals, our organic cotton and organic wool are certified to the . These renewable and sustainable resources are independently verified and always ethically and responsibly sourced. They're better for you as well as the people that grow it. We're proud to use GOTS organic certified materials, operate our own GOTS certified factory in Los Angeles, and sell certified finished products under our brand name.
GLOBAL ORGANIC
LATEX STANDARD
GOLS ORGANIC CERTIFIED 
The  ensures that products contain more than 95% of certified organic raw material based on total weight. The GOLS standard features permissible limits for harmful substances, emissions test requirements, and polymer and filler percentages. Our latex is GOLS organic certified by Control Union under our brand name and processed in a GOLS certified factory we own in India. Our factory in Los Angeles is also a GOLS certified facility.
USDA ORGANIC
NATIONAL ORGANIC PROGRAM
Our natural materials — organic latex, wool, and cotton — are GOTS and GOLS certified in our brand name. The factory we own in Los Angeles is also certified. And our finished products are certified. (Anything less makes no sense.) That's why our license number is always listed under our GOTS and GOLS logos, as required. Of course, these stringent standards are fully endorsed by the USDA's National Organic Program.
FSC CERTIFIED
RESPONSIBLE FORESTRY 
Responsible management of natural resources is integral to the organic movement. That's why we are committed to sourcing deforestation-free, environmentally-friendly, and socially responsible natural rubber and contributing to an improvement in the way the world's natural rubber plantations are managed. With sustainability always in mind, we are proud that the organic certified rubber plantations we co-own in India are FSC® certified.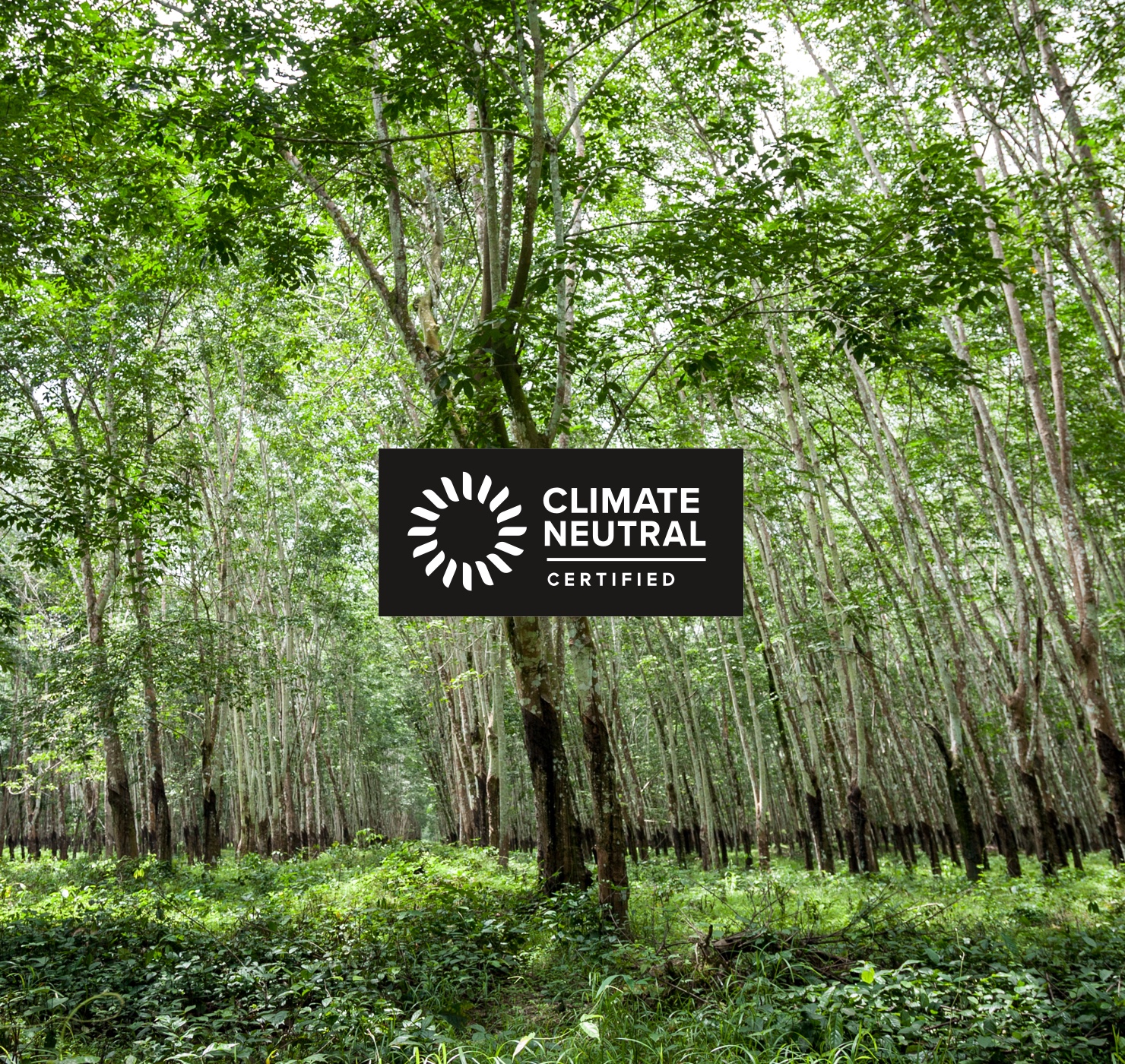 CARBON NEGATIVE
NET NEGATIVE CARBON EMISSIONS
Climate Neutral is an independent nonprofit organization working to accelerate the transition to a low-carbon world by putting a price on carbon emissions. With Climate Neutral, the entirety of our carbon footprint is measured and verified, from raw material production and shipping to manufacturing and delivery. We reduce where we can and purchase offsets for the balance. Avocado is the world's first mattress brand to achieve net-zero carbon emissions. In 2020, Avocado went carbon negative, offsetting more carbon than it generates 亚洲bet体育— the new bar for all sustainable brands.
WIND & SOLAR POWERED
RENEWABLE ENERGY
We believe in a future powered by clean, renewable energy. To practice what we preach, we buy 100% of our energy — for our factories, offices, and experience centers in the United States — from , which uses only wind and solar. Our goal is to help drive awareness and demand for clean energy. Join us!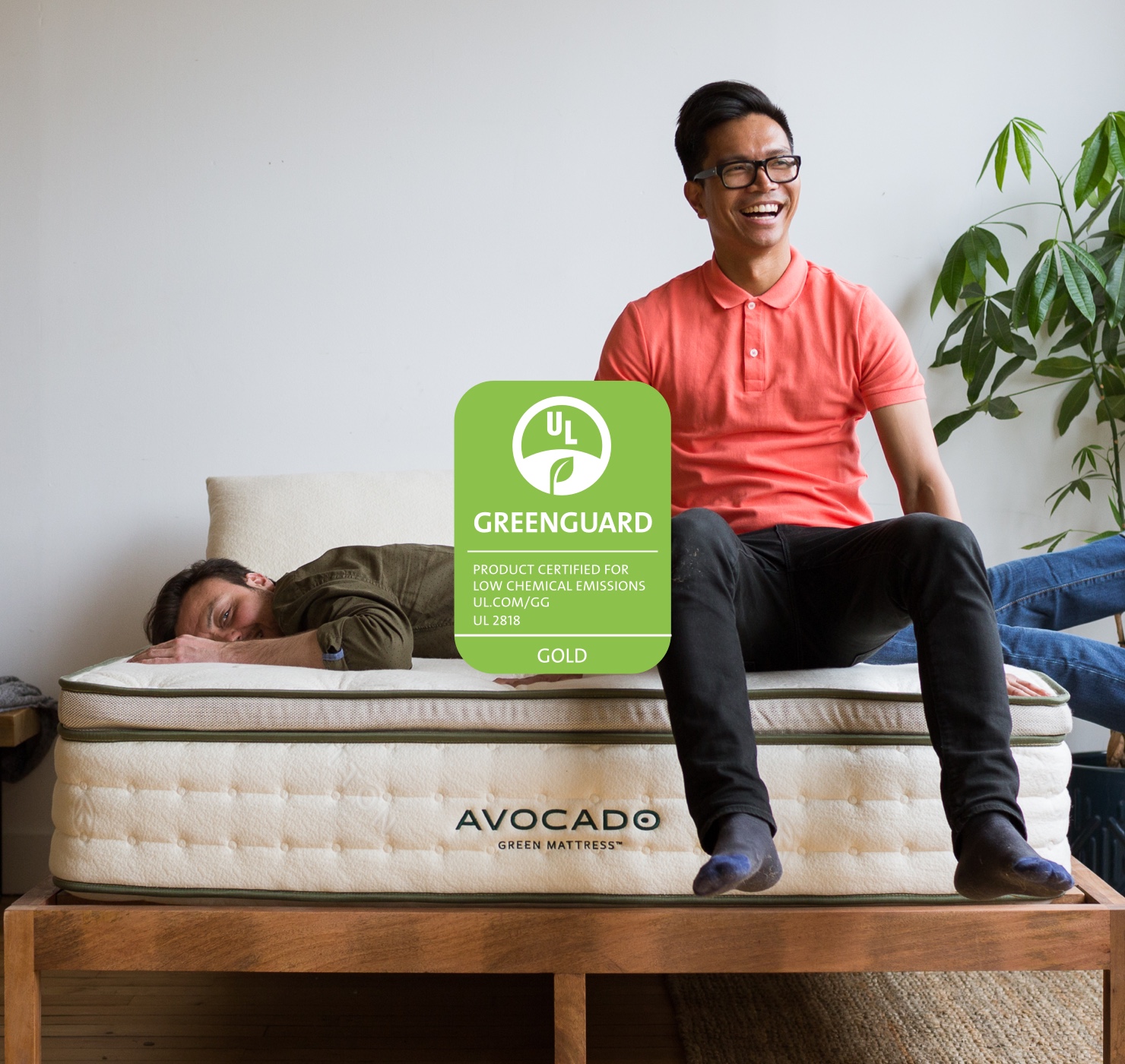 GREENGUARD GOLD
CERTIFIED FOR LOW EMISSIONS
Avocado mattresses and bedding products are GREENGUARD Gold Certified by UL Environment under our brand name. That means they're scientifically tested to meet some of the world's most rigorous emissions standards for chemical exposure and pollutants, such as volatile organic compounds (VOCs), formaldehyde, and phthalates. Few mattresses and pillows qualify for this gold standard. For more information about indoor air quality, pollutants, and your family's health, visit our GREENGUARD Gold Certification page.
FORMALDEHYDE FREE
LAB TESTED AND SAFE
Formaldehyde, which is used to make one of the adhesives that hold mattresses together, is a VOC (a.k.a. off-gassing chemical that can linger for months) that has been linked to asthma, allergies, and lung, nose, and throat cancers. The it a probable human carcinogen. It does not belong in any mattress. For assurance, the entirety of our Avocado Green Mattress has been lab tested in environmental chambers and certified by UL Environment to be free from Formaldehyde. 

ECO-INSTITUT
ECOLOGICAL PRODUCT TESTING
Our natural latex rubber foam — from our latex processing facility in southern India — has been certified as a result of on-site inspection and comprehensive material lab and environmental testing in Germany. eco-INSTITUT verifies that our latex contains no harmful substances, no non-natural rubber content, and meets stringent standards for emissions (VOCs, formaldehyde, Acetaldehyde)
OEKO-TEX
TESTED FOR HARMFUL SUBSTANCES
Our organic certified latex, wool, and cotton have received : Class 1 certifications (19.0.79546, 19.HIN.68466 & 15.HIN.75800, Hohenstein HTTI). These are strict standards for human and ecological safety亚洲bet体育. It means they've been tested in a lab to be free from allergenic dyes, pesticides, chlorinated phenols, heavy metals, formaldehyde, and chloro-organic carriers, and are not harmful to the skin.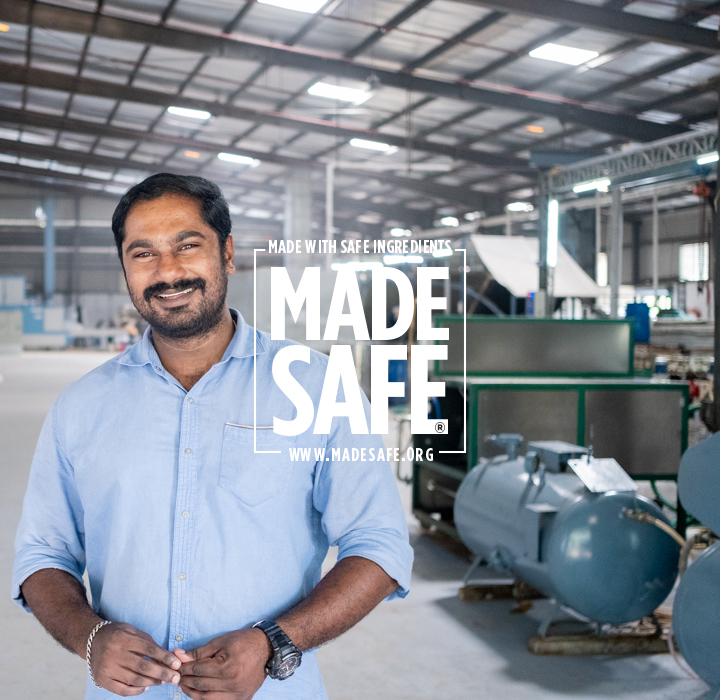 MADE SAFE
NO HARMFUL SUBSTANCES
is a rigorous scientific screening process that only allows the use of ingredients that are not known or suspected to harm human health, animals, aquatic life, or ecosystems. (Learn more about MADE SAFE here.) Our Avocado Green Mattress, organic mattress pad protectors, toppers, and green pillows are certified under our brand name. 
VEGAN CERTIFIED
VEGAN ACTION
Our Vegan Mattress and bedding products have been certified and verified by Vegan Action () in Richmond, Virginia, under our brand name. These products do not use wool and do not contain animal products or byproducts that have been tested on animals. Instead of wool, we use a generous layer of 100% GOTS organic certified cotton batting.
PETA APPROVED
ANIMAL-FREE PRODUCTS
Our Vegan Mattress, pillows, and mattress pad protectors are also -approved VEGAN products under our brand name — certified to be animal-free products (i.e., wool) that align with vegan values.
PARTNERSHIPS & ENDORSEMENTS
These valued organizations are an active part of our health, environmental and social responsibility initiatives:
1% FOR THE PLANET
PINNACLE AWARD WINNER
is a global organization that connects dollars and doers to address the most pressing issues facing our planet. Started in 2002 by Yvon Chouinard, founder of Patagonia, member organizations have given more than $250 million to environmental nonprofits to date. As members of 1% for the Planet, we are fully committed to giving 1% of our corporate revenues亚洲bet体育 to verified environmental nonprofits to help protect the environment and give back to our global community.
CERTIFIED B CORP
BUSINESS FOR GOOD
亚洲bet体育 are businesses that meet the highest standards of verified social and environmental performance, public transparency, and legal accountability to balance profit and purpose. B Corps form a community of leaders and drive a global movement of people using business as a force for good. As a B Corp, our goal is to use our business as a force for good.
ACA ENDORSED
AMERICAN CHIROPRACTIC ASSOCIATION
The gives their endorsement to products of the highest quality after thorough review, analysis, testing, and evaluation by a review board of chiropractic doctors with specific and related expertise and final approval from ACA's Board of Governors. Products are reviewed regularly to ensure they continue to meet the high standards on which the endorsement was approved.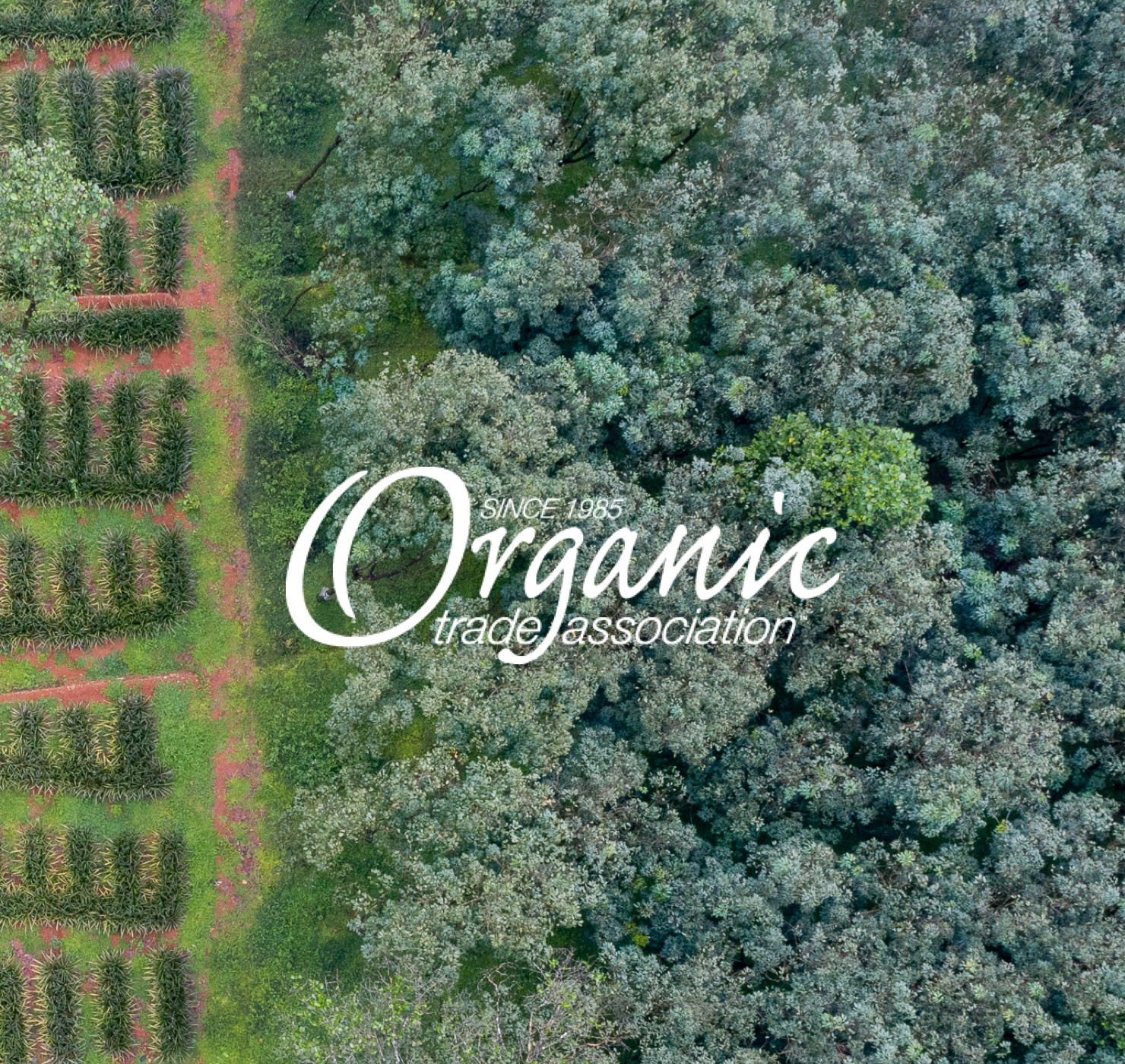 ORGANIC TRADE ASSOCIATION
SHAPING THE FUTURE OF ORGANIC
The mission of the is to promote and protect Organic with a unifying voice that serves and engages its diverse members from farm to marketplace. OTA's vision is to grow Organic to achieve excellence in agriculture and commerce, protect the environment, and enhance community well-being. We are proud to be new members and serve on the Fiber Council.
GREEN AMERICA
CERTIFIED
GREEN BUSINESS STANDARDS
awards Green Business Certifications to companies and organizations that meet or exceed their standards for social and environmental responsibility. They certify companies that are committed to using business as a platform for social change, operating in a "value-based" and environmentally responsible manner.
SUSTAINABLE
FURNISHINGS COUNCIL
CREATING HEALTHY FURNISHINGS
The (SFC) is a coalition of manufacturers, retailers, and designers dedicated to raising awareness and expanding the adoption of environmentally sustainable practices across the home furnishings industry. As a SFC member, we support the triple bottom line of PEOPLE – PLANET – PROFITS to develop an awareness of best practices throughout supply chains.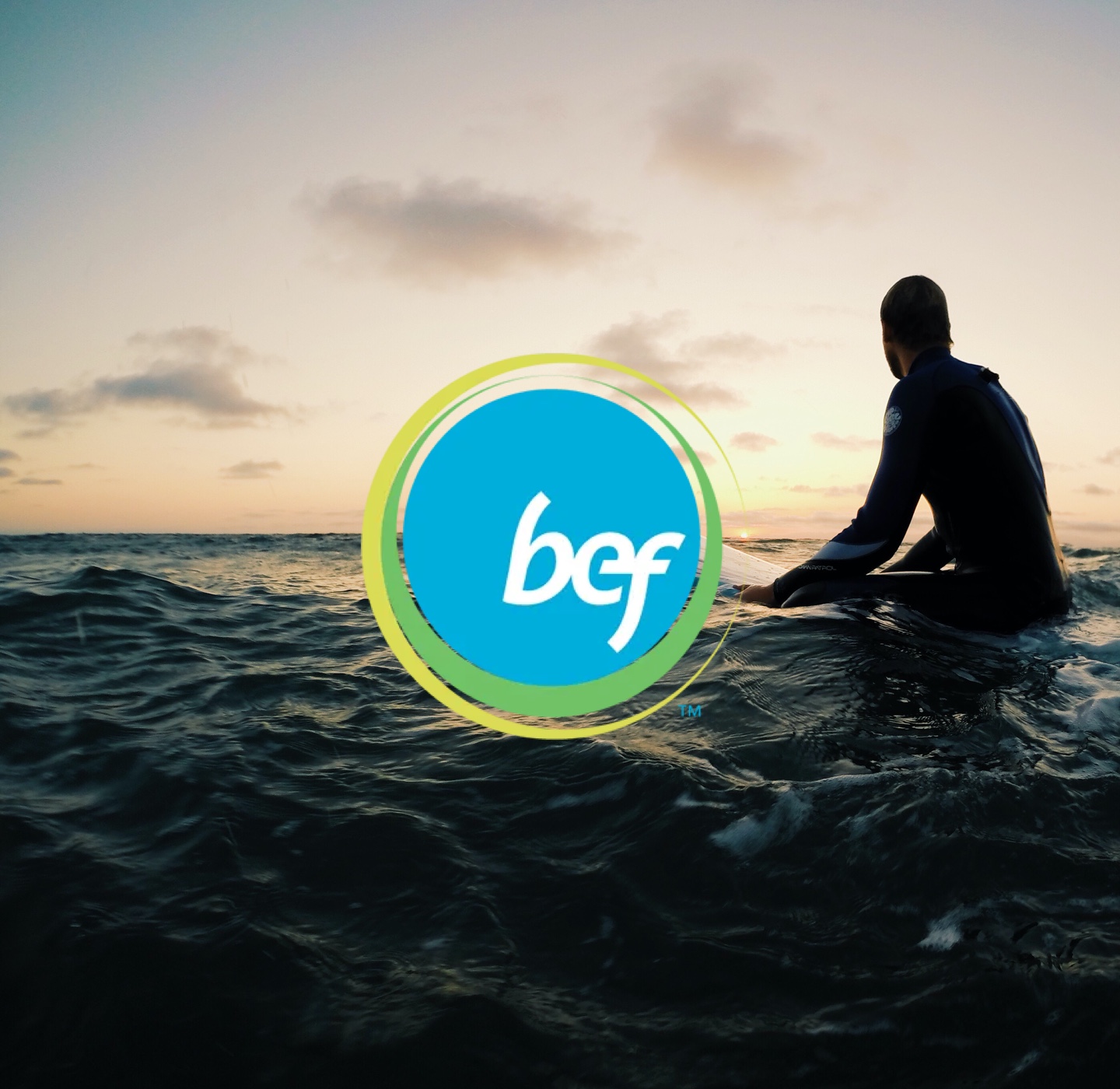 CARBON NEGATIVE
BONNEVILLE ENVIRONMENTAL FOUNDATION
In 2019, Avocado Green Mattress became the first mattress company to become Climate Neutral Certified, effectively making our business "carbon neutral." A year later, we took it a step further by going carbon negative — offsetting more carbon emissions than our company generates. Carbon offsets are vehicles for paying to remove carbon from the atmosphere or to prevent greenhouse gases from getting there in the first place by financing things like forest conservation or clean energy.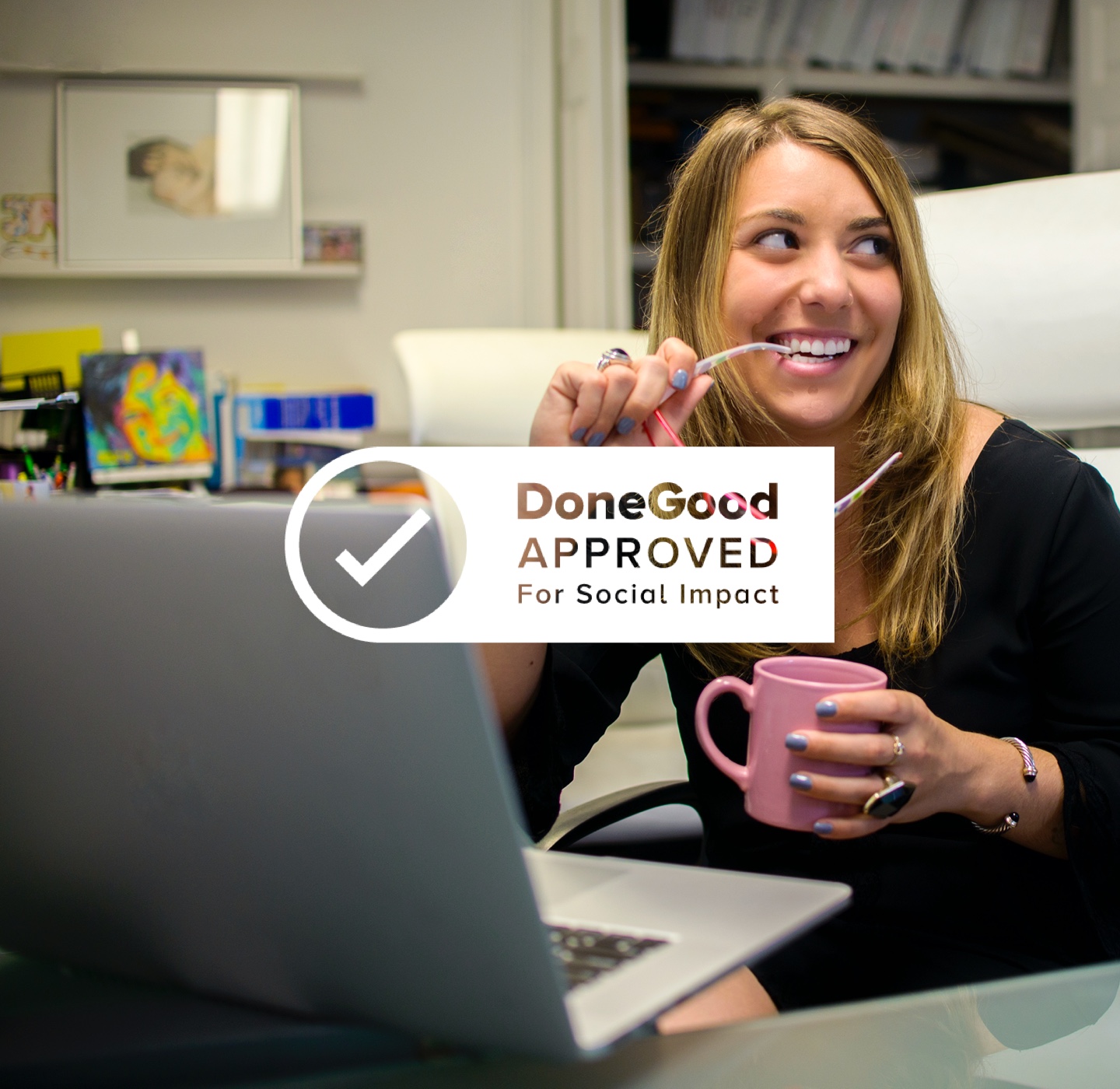 DONEGOOD
SHOP YOUR VALUES
brands do good for people, animals, and the planet. They obsess over what makes it into their products, where those items are sourced, and how it impacts their customers, workers, and the world around them. And they believe in quality, fairness, and sustainability over profit. We are proud to be members of the DoneGood brand community. (Try their Google Chrome .)
WE'RE STILL IN
STANDING AGAINST CLIMATE CHANGE
We believe in science. So we've joined nearly 3,000 mayors, county executives, governors, tribal leaders, college and university leaders, businesses, faith groups, and investors to show that we stand by the Paris Climate Agreement亚洲bet体育 and are committed to meetings its urgent goals. Join us!